Dry erase products have always been essential for offices, conference rooms and classrooms. As long as it involves study and work, we often need dry erase products.
UCI Magnet & More Co., Limited is a professional manufacturer of dry erase products from China. We are the leading innovator in our industry.
Our dry erase products series can be pasted on any smooth shiny surface, providing the freedom to create on multiple surfaces. It's the ideal choice for company, office, school, home and so on.
Advantages of our removable dry eraseproducts:
Quickly turn your doors, walls and cabinets into whiteboards to record and display important information.

Easy to install without any tools. Paste directly on the smooth surface of the object.

Theycan be reused. Each post can be re pasted and erased up to 1000 times.

Theywill not leave any trace of sticking, and will not cause damage to the articles used.

High quality whiteboard surface, which is smooth for writing and easy to erasure.
This flexible dry erase products can be used anytime, anywhere, windows, glass, smooth walls, refrigerators, laptops, cabinets, lockers, mirrors, doors, etc. can be directly pasted.
This means that dry erase products can turn almost any surface into a center of creativity and collaboration. They make it easier for you to record your ideas and information, and allows your team to innovate and share ideas positively.
UCI will provide you reliable high-quality dry erase products, we also provide customized service according to the requirements. Contact us, we offer the most affordable price and the most professional service to help you transform different planes into creative and practical areas, bringing freshness and modernity to your space.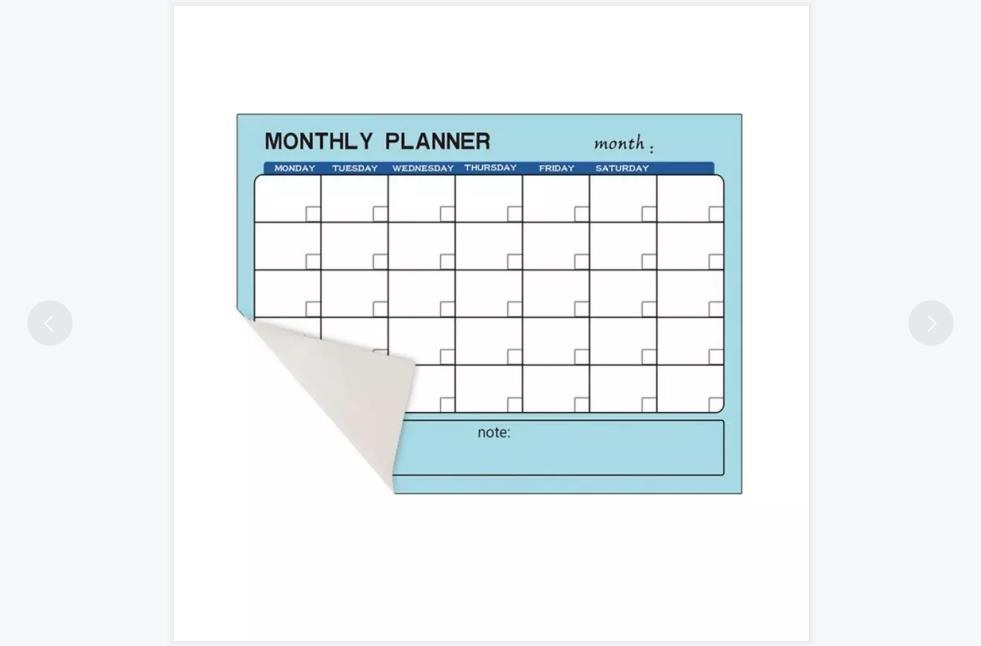 Tags: China Dry Erase Products Wholesaler, Dry Erase Products For Sale, Dry Erase Products Manufacturer